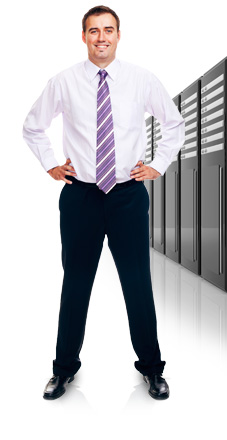 Become a partner today
Partner with us
Our channel partners are our local hands.
mVoice's commitment and support will enable you to deliver all products and services to your customers with confidence no matter what the technical difficulty.
Ease of use
Onsite installation of our EXS7 IP PBX systems are as easy as powering on the equipment, however a good percentage of our customers request that an onsite technician complete this process.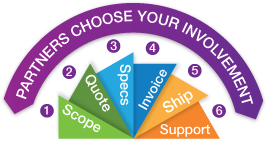 Your role, it's your choice
As a registered channel partner, you get to choose the amount of involvement you want to invest in the EXS7 system. There are 6 possible steps to be involved in which we provide training for.
Partner training
We offer our partners the advice and training required to implement a business grade VoIP solution. Whether we've referred a customer to you or you've come to us with your customer you should expect the same attentive service and knowledgeable advice and, of course, crystal clear call quality.
Attractive awards
We pay you for your time if we ask you to complete an onsite installation. We also pay you a trailing commission on call traffic from your referred customers.
EXS7 IP PBX systems are available to channel partners together with a suite of other voice and data products via mVoice Pty Ltd.
Become a partner
To apply to become a partner please visit our mvoice partner page.