The all in one IP PBX solution
We've looked at the biggest innovations in telephony over recent years and have incorporated some of the most powerful features and services into our EXS7 IP PBX solutions
---

Quick installation
Just power it up
Because we preconfigure and test your EXS7 PBX before we ship your system out all you need to do is to unpack the system and power it up.
It's that easy
Of course, if you don't want to get your hands dirty we offer onsite installation via a network of channel partners throughout Australia.
Find out more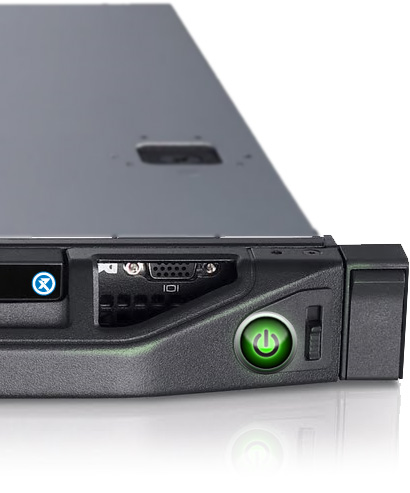 Secure and Safe
Stay secure 24/7 with your EXS7 system
It's easy to overlook 'the detail', and this can sometimes leave you very exposed. Your EXS7 system includes a secure firewall and other advanced security features that prevent unauthorized intrusion or exploitation.
The best protection against loss is a double dose of prevention. If your EXS7 connects directly to the public internet you will need to ensure that you are locked down tight.
Talk to our specialists to find out more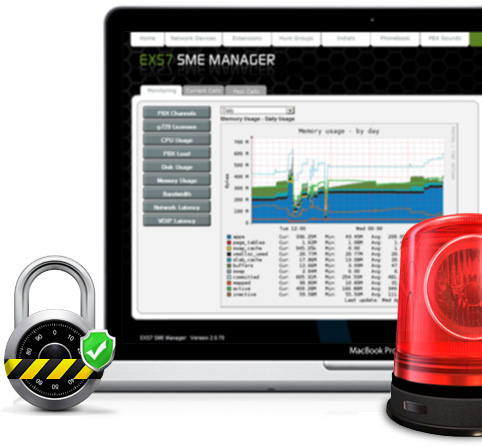 Crystal clear calls don't just happen
End-to-End system set up
It should just work, but unfortunately we often see customers come to us with systems that don't "work". Our reaction to this has been to pursue our version of "VoIP nirvana" where we can guarantee the quality of every call on every occasion.
We support you and your equipment
This requires that we know and support your equipment at every point, from handset to switch to PBX and delivery over the internet connection into our network.
Our onsite PBX systems include a series of monitoring systems that alert us and allow us to investigate issues before they affect you.
View the range of EXS7 phones
Get your End-to-End system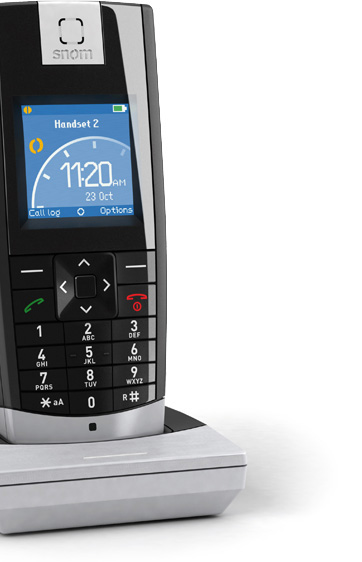 System Monitoring
Whats covered
Your EXS7 system includes advanced monitoring for rapid diagnosis of issues, whether the issue be on your Local Area Network (LAN), your system hardware or your interconnection to the mVoice data centre.
Rest easy, we're keeping an eye out for you
Our support engineers are keeping an eye out for you at each and every step so that you can simple get on with your business.
Get your free quote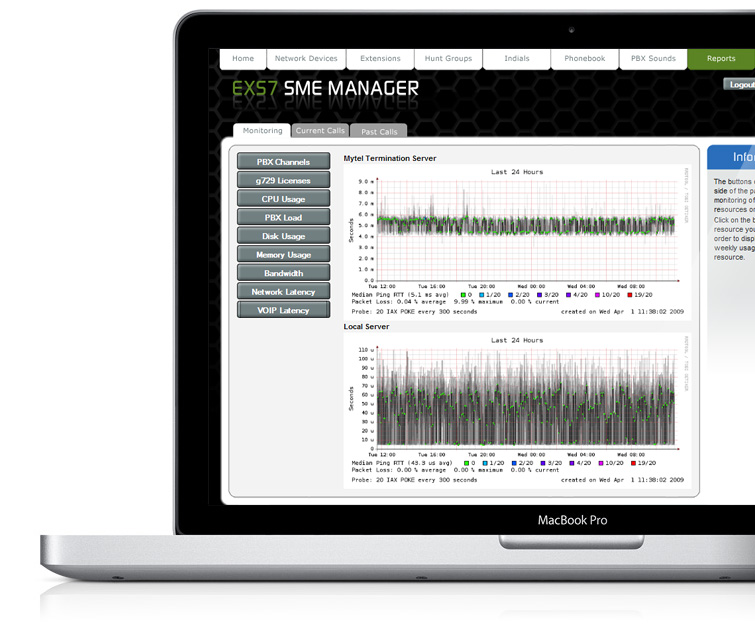 Low Call Rates
Quality doesn't need to cost a fortune
"You get what you pay for"…or so they say. However in this instance the premium over an unsupported, self configure and debug-it-yourself (DIY) hardware/service solution is minimal.
We're more interested in making sure you get what you need, crystal clear calls, and that we get what we need, a customer who allows us to support them, than charging high prices for the PBX systems.
If you're not convinced, just contact us for a quote and see for yourself.
Find out how much you can save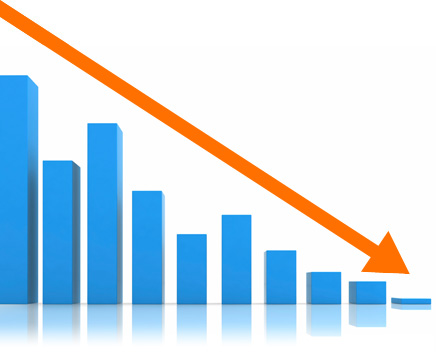 Flexible Network Architectures
We fit into your network environment
Rewiring or reconfiguring a network can be expensive and time consuming. However with an EXS7 PBX we can accommodate a variety of different network scenarios.
This means you not only save time and money but you needn't stress about implementation issues.
For a full summary of the supported networks please contact one of our IP PBX specialists.
Speak to our specialist today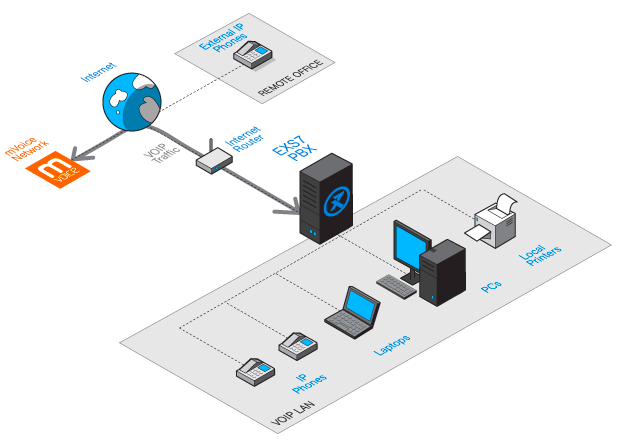 Feature Rich
Preconfigured PBX Systems for your custom business solution
The feature set of our EXS7 IP PBX is tailored to businesses that are looking for a full featured telephony solution with affordable pricing. When you purchase an EXS7 IP PBX you receive an exhaustive feature set on a reliable system without a huge price tag.
Editions to suit every business
Our EXS7 IP PBX systems are packed to the brim with communications features that Australian businesses want and need. Compare the editions to see which PBX system is right for your business or find out more information about the editions below.
SME Edition
Enterprise Edition
Gateway Edition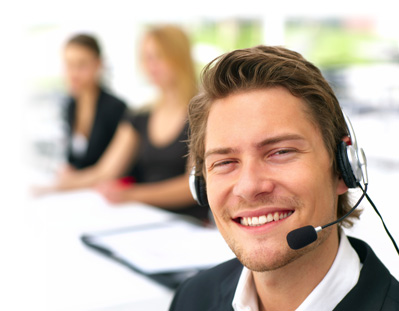 Stress less. We're here to help
We're with you every step of the way
Anyone who's been in the thick of an implementation that's taken a turn for the worse knows the value of having a lifeline to call at any moment. Whether you need a hotswap EXS7 system, a standby engineer during an office relocation (just in case), an onsite engineer or just a sympathetic ear we're here to help.
Contact us now